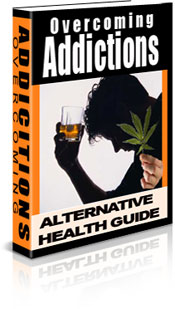 Are you searching for the truth about how to overcome alcohol, tobacco, and drug abuse / addiction?
You will get your answers here.
Drug Addiction Alternatives
Most drug recovery programs are a failure and people keep relapsing! Most people also do not know they have options regarding drug recovery programs. Don't waste your money. Get my reports and you will see why.
Continue with this post and you will see a chart that shows the difference between conventional drug treatment and alternative drug treatment programs.
You do have options!
See the comparisons on the chart below. (Chart provided by Dr. Joan Mathews-Larson)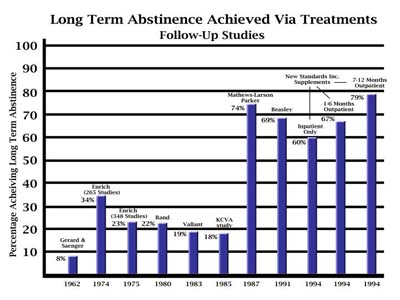 For complete recovery without relapse, you have to use the alternative health approach and treat the whole person – mind, body and spirit (holistic)… and you have to start with healing the brain first.
Your answers are on this site.